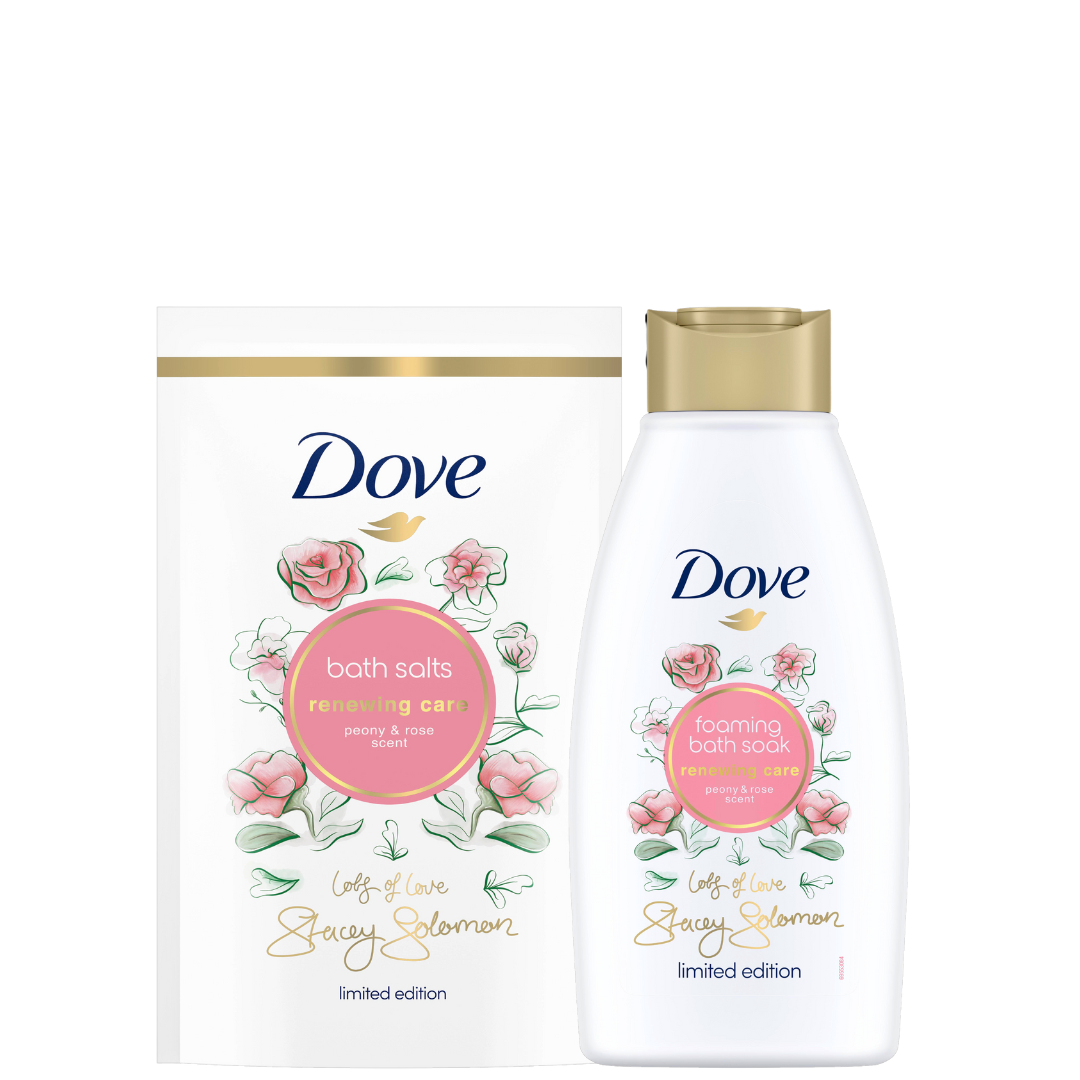 Brand Promotions & Sampling Agency
At The Workplace Present, our product sampling solutions help brands reach millions of office workers worldwide. Delivering your products straight to their desks, fostering loyalty and encouraging future purchases!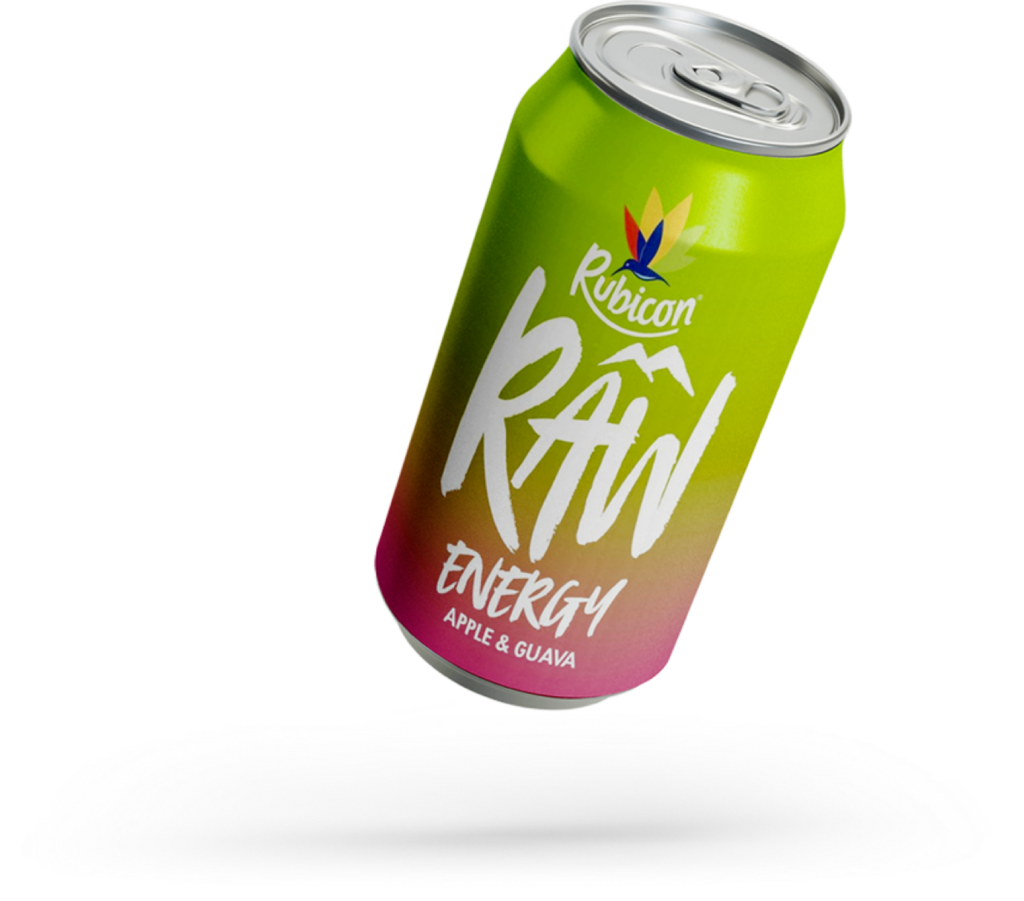 Who we are
We put your product in the hands of the people who'll love them!
The Workplace Present enables brands to get their products into the hands of millions of office workers.
In today's world, consumers are exposed to a multitude of marketing messages every day. However, the office environment remains one of the few spaces where there is minimal marketing clutter.
This is where we come in. By utilising The Workplace Presents product sampling solutions, your brand can capture the undivided attention of millions of office workers and make a lasting impression.
We connect your brand with HR managers and businesses seeking to reward employees and boost company morale. Through these relationships we're able to target the best locations and get your products directly onto the desks of your ideal demographic.
Our clients
We work with these amazing brands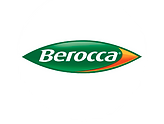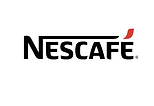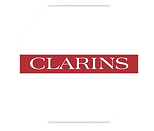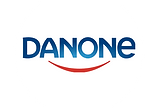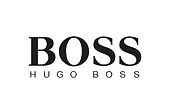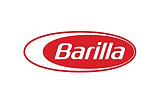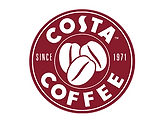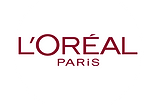 case studies
View some of our recent successes
At The Workplace Present we are thrilled by the success stories of our clients! We have a proven track record of reducing staff turnover, increasing employee satisfaction, and cultivating a thriving workplace culture. Your success story could be next in line!
how we work
We find the people who'll love you!
We segment your network and help you target the perfect audience, sparking social conversation about your products!
Targeting the right audience is a make-or-break for startups and small businesses, and The Workplace Present is no exception. We've nailed down the art of identifying and engaging with ideal customers for each brand.
1. Targeting
Understanding your product and the desired target audience
Brands can impact their ideal consumer by profiling our network of millions of consumers via a number of different parameters; Geographic Regions, Gender, Age, Business Sectors, Job title and other bespoke criteria.
2. The Perfect Sampling Moment
Impacting consumers at the time of day that best suits your brand
Once offices have opted-in to your activation, we take care of all logistics and fulfilment of the camapaign, making sure to put your sample infront of consumers at an optimal time of day that best aligns to your brand messages.
3. Insights & Results
Collating consumer feedback, insights and ROI
After creating a brilliant social occasion for your product, we report the success of the campaign back into you, which contains all the data from completed questionnaire, client testimonials, UGC genreated and a complete overview of the impact created.
For brands
FAQ's
Will payment ever be required? What about delivery?
What if I don't want to receive products for a particular campaign?
Will me or my organisations information be shared with anyone else?
What countries do you usually offer your services to?
How often do you have campaigns?
How do I opt-in to a campaign?
How do I opt-out of a campaign?
I've been selected to receive for a campaign – when can I expect my delivery?
Am I/my organisation expected to do anything in return?
How will you use my feedback/photos?
How frequently do you run campaigns?
Why have we not heard from you for a while?
Why can't we be included in all campaigns?
My office is under 200 staff, can we take part?"
Why is the website telling me I'm not eligible?
Can you send me samples for my event I'm running at work/charity event?
What sizes do the products come in?
Can I cancel my delivery?