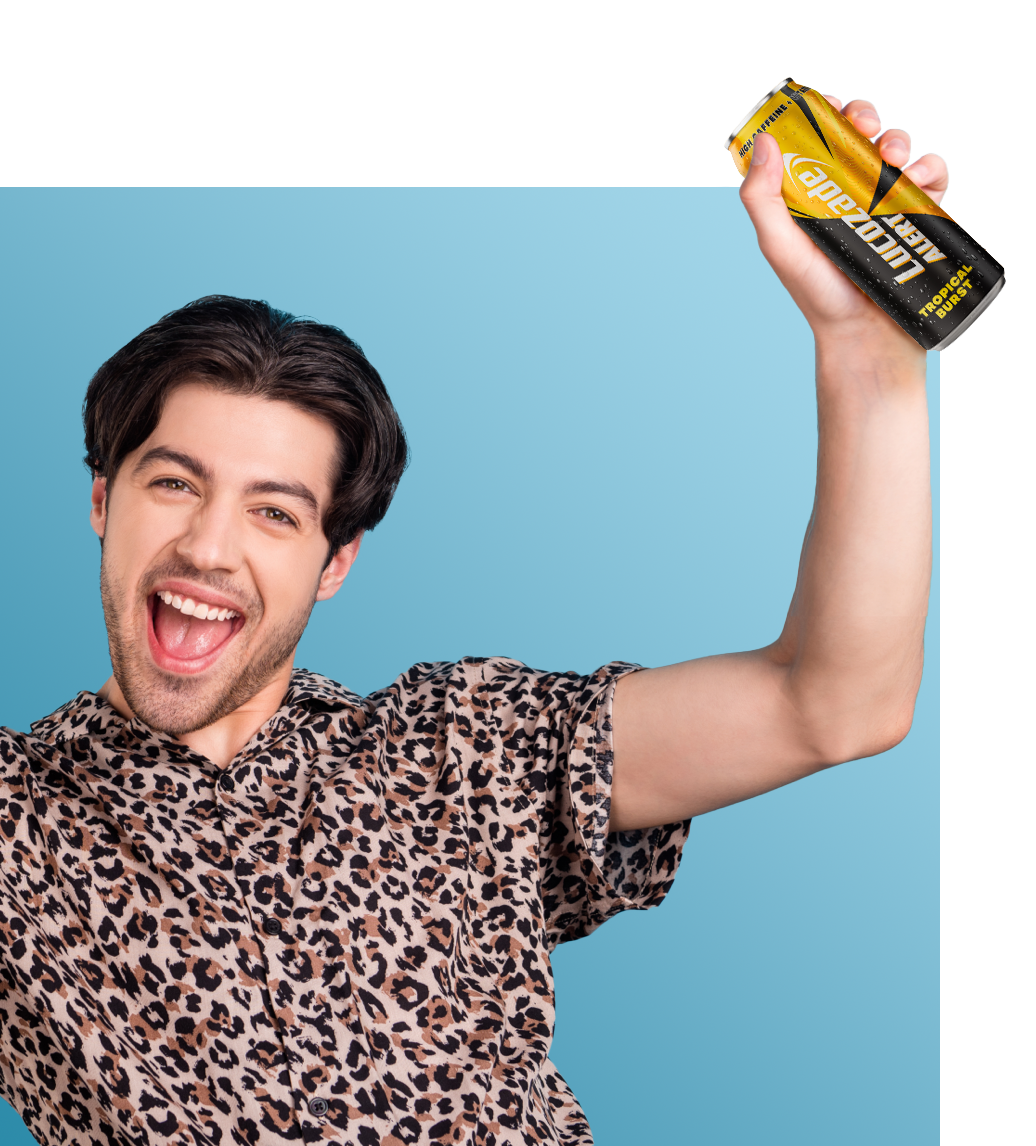 Perks At Work Product Sampling
Looking for a great way to reward your workforce? Here at The Workplace Present, we have the fantastic job of working with HR representatives to provide free product sampling that supplements their employee reward programmes.
Staff rewards that are great for employee morale!
It's never been easier to reward your staff for free!
We believe that rewarding your workforce should be hassle-free. That's why we simplify employee rewards with our effortless process. Simply connect with us, choose your desired products and we'll take care of the rest!
1. Sign up for free
Simply provide us your office details on our sign up page and we'll get in touch!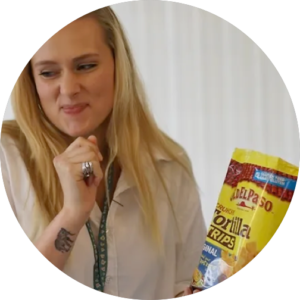 2. Opt-in / Opt-out
Just reply with yes or no when you receive details of our next free product.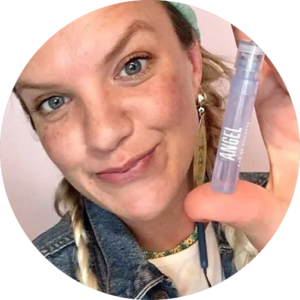 3. Receive
Distribute the free products and rewards to your staff and enjoy being the office hero!
Our clients
We work with these amazing brands


























































See it in action
We reward the global workforce
Join the Free Employee Rewarding Revolution – thousands of companies already have!
At The Workplace Present, we're leading the way in a revolution of employee rewards. With thousands of companies on our database, we distribute one free product per employee, allowing you to roll out an effective workplace reward programme at zero cost to your company.
Join us today and revolutionise your employee rewards!
For brands
FAQ's
Will payment ever be required? What about delivery?
What if I don't want to receive products for a particular campaign?
Will me or my organisations information be shared with anyone else?
What countries do you usually offer your services to?
How often do you have campaigns?
How do I opt-in to a campaign?
How do I opt-out of a campaign?
I've been selected to receive for a campaign – when can I expect my delivery?
Am I/my organisation expected to do anything in return?
How will you use my feedback/photos?
How frequently do you run campaigns?
Why have we not heard from you for a while?
Why can't we be included in all campaigns?
My office is under 200 staff, can we take part?"
Why is the website telling me I'm not eligible?
Can you send me samples for my event I'm running at work/charity event?
What sizes do the products come in?
Can I cancel my delivery?