5 Benefits of Employee Rewards
According to a national survey conducted by Blackhawk Network in January 2021, over 40% of employers don't champion employees for their hard work or offer reward programs despite a whopping 90% that agreed it is important for employees to be appreciated.
With many companies considering a flexible working strategy post-lockdown, it's no surprise that employee appreciation is at the forefront of this new phase which is evident by the support that Key Workers received last year. Take a look at the five most important benefits of employee rewards: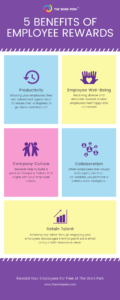 Your employees want to be celebrated and feel appreciated. Free rewards and delicious treats have proven to boost employee morale and increase productivity levels. The Work Perk has made it incredibly easy to reward your staff with free work perks from your favourite iconic brands across the world.
Head to our Companies Page to register your work office for free to begin receiving rewards.
Alternatively, contact us if you have any queries.
You may also like
5 Benefits of Employee Rewards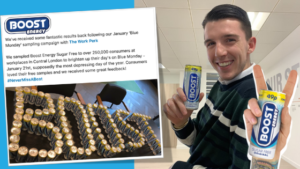 Energising the Global Workforce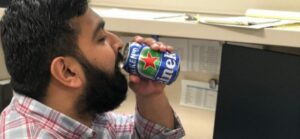 Bring Your Beer to Work Day wi…