The Impact of Employee Rewards; from the Employees Themselves
It is no secret that here at The Work Perk we have the fantastic job of delivering new and exciting samples to employees at their workplaces across the globe. Hearing the positive impact that participating in our employee reward campaigns has on employees and their working lives, makes what we do all the more worthwhile!
Day in and day out, we strive to make a difference to employees' working lives and so recently we have been talking to some of our network to hear personally from them, the impact their employee rewards have had.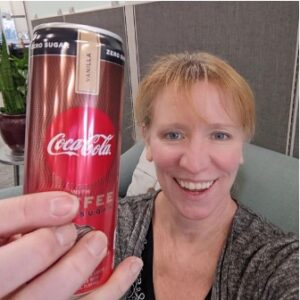 There is nothing better than loving your job and the perks it has to offer. Lisa, from The Learning Policy Institute in the US said "It is nice to come to work and be treated with something unexpected! It adds some fun to the day and makes me feel appreciated." Lisa tried the campaign with Coca-Cola coffee and loved it!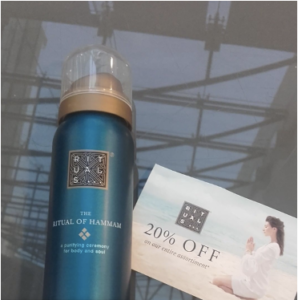 Whilst samples are great for ensuring employees feel valued, it also helps to build a more positive & proactive environment in the workplace. Dee, from Makenzie Stuart says "The samples really do bring a buzz into the workplace and encourage conversation with others that we may not often speak to. It definitely boosts morale, puts a lot of smiles on faces and gives an added bonus of coming into the workplace." Since the pandemic, it is becoming more important that employers find other ways to retain their staff and one of those is to promote wellbeing at work.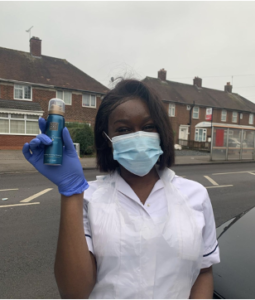 When it comes to a post-pandemic work environment, there is nothing better than knowing you are appreciated. Saada from The NHS, tells us just how impactful it has been for her and her team to receive their employee rewards. "The samples that we receive contribute hugely to staff morale. I have had a few staff members comment that the campaign with Rituals Cosmetics has been very special due to the high quality of the products and it smells amazing. I had one colleague who said that it actually helps her sleep better. Colleagues and I are always excited when we receive parcels from The Work Perk and we are extremely grateful. It gives us all the drive and momentum to carry on doing what we do best, so thank you."
In summary, our employee reward campaigns really do help staff feel connected to their workplace as well as feeling appreciated and celebrated by their employer.
To register your workplace for free and to start getting involved in our employee reward campaigns, please visit our Employee Rewards page.
Employee Rewards
You may also like
5 Benefits of Employee Rewards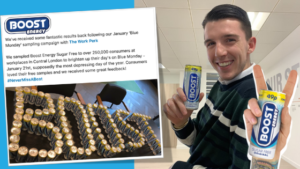 Energising the Global Workforce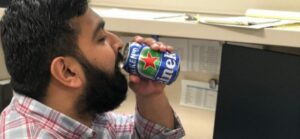 Bring Your Beer to Work Day wi…