Office Sampling
The impact of employee rewards; from the experts themselves
This month we have been speaking to a number of HR experts from different industries. What was really interesting is that they all agreed that employee rewards create a happier workplace. After speaking to the employees directly in our previous blog post, it is clear that employee rewards have a number of different benefits.
Why is recognising and rewarding talent so important?
"Speak to any business owner at the moment and they will tell you that the competition for recruiting and retaining talent is fierce."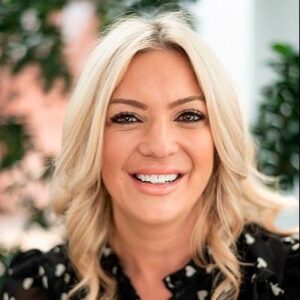 Besides the obvious impact of the pandemic, we wanted to find out if there was more of an explanation for this. "Today's workforce want to work for organisations who have strong values and beliefs, where the culture is focused around the employees and not the hierarchy, where they have a voice and can help to shape the future of that organisation. Things like flexibility of working hours and opportunities to develop and learn, which might have been offered as incentives or rewards are now a basic expectation. Put simply, if you don't help them grow, watch them go!" – Kate Cousens Author of Ladder Climbing in High Heels and Podcast host.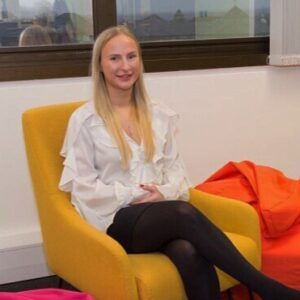 So why is retention rate so important?
Amelia Lyth, Recruitment & HR Manager at Project 11 says " Staff retention saves companies a lot of money. Talent attraction and recruitment is very expensive, not to mention the costs accrued with training new staff. Keeping your employees happy will increase their productivity, which should make your company more effective, hopefully achieving higher profitability and growth potential."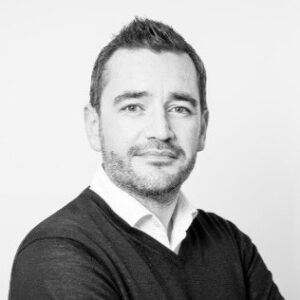 With this, many businesses may be wondering why they should be doing more for their employees.
"Retention is key currently, there are large amounts of employees moving roles currently. If employees feel valued and rewarded they are far less likely to move positions. Valued and rewarded employees will of course be more productive too." – Steve Yardley – Director at JGA Recruitment, HR, Payroll and Reward Recruitment Specialist.
The methods you choose to ensure your staff feel appreciated, recognised and comfortable in your workplace are imperative to your businesses success. From verbal praise to company awards, wellbeing allowances to physical rewards, the range of perks available for you to offer your staff is now very diverse.
The Work Perk can offer a great extension to your reward program, employees across the world love receiving new and exciting products from top brands! For more information on how we work and to sign up…
Head to our Companies Page to register your work office for free to begin receiving rewards.
You may also like
5 Benefits of Employee Rewards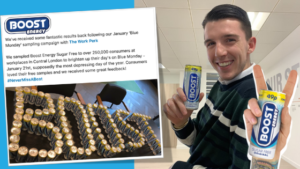 Energising the Global Workforce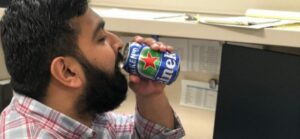 Bring Your Beer to Work Day wi…